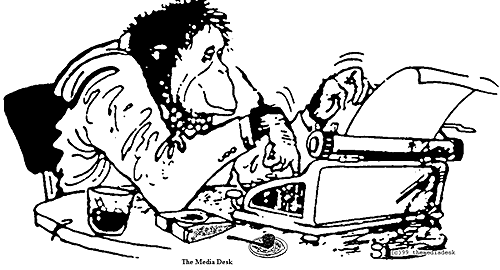 The Media Desk. Odd Stuff to be updated eventually.
---
---
the RAVEN at WALKAMERICA 2001

Pictures! HERE! and the Walk Write Up

All Links Go To Other Sites.
To The Raven's Web Site. USS RAVEN (IFT) Walkamerica Pics
Also visit The Int'l Federation of Trekkers:IFT.
The Original RAVEN story. RAVEN 2 story
NEW STORY RAVEN 3

The People who originally did this thing - PlayPen Enterprises

The guy that knows all there is to know about HTML.
Or at least he said he does. Visit QUESTY

The Libertarian Party

If you're researching the surnames Tylden, Kennard, Todd, Swain, Drach, Lamotte and Coffin, consider stopping by Saurbraten, Teatime and Scones Website at http://www.playpenn.net/beej

BACK TO THE DESK MAIN PAGE

Test Document. Ron. Click the arrow.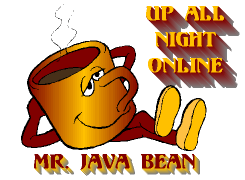 Up All Night Online BBS
http://upallnightonline.net/

The Above Links are NOT endorsed/sponsored/paid/etc. by or of the Desk.
---